We have a high quantity high tenacity nets of polyethylene, nylon and polypropylene with double UV protection for immediate delivery.
The anti-bird nets can be manufactured in a wide range of sizes and mesh widths, according to our customers needs as well as to the net cage specifications. Additional high quality cordages applications and reinforcements at the center of the net are always possible upon request.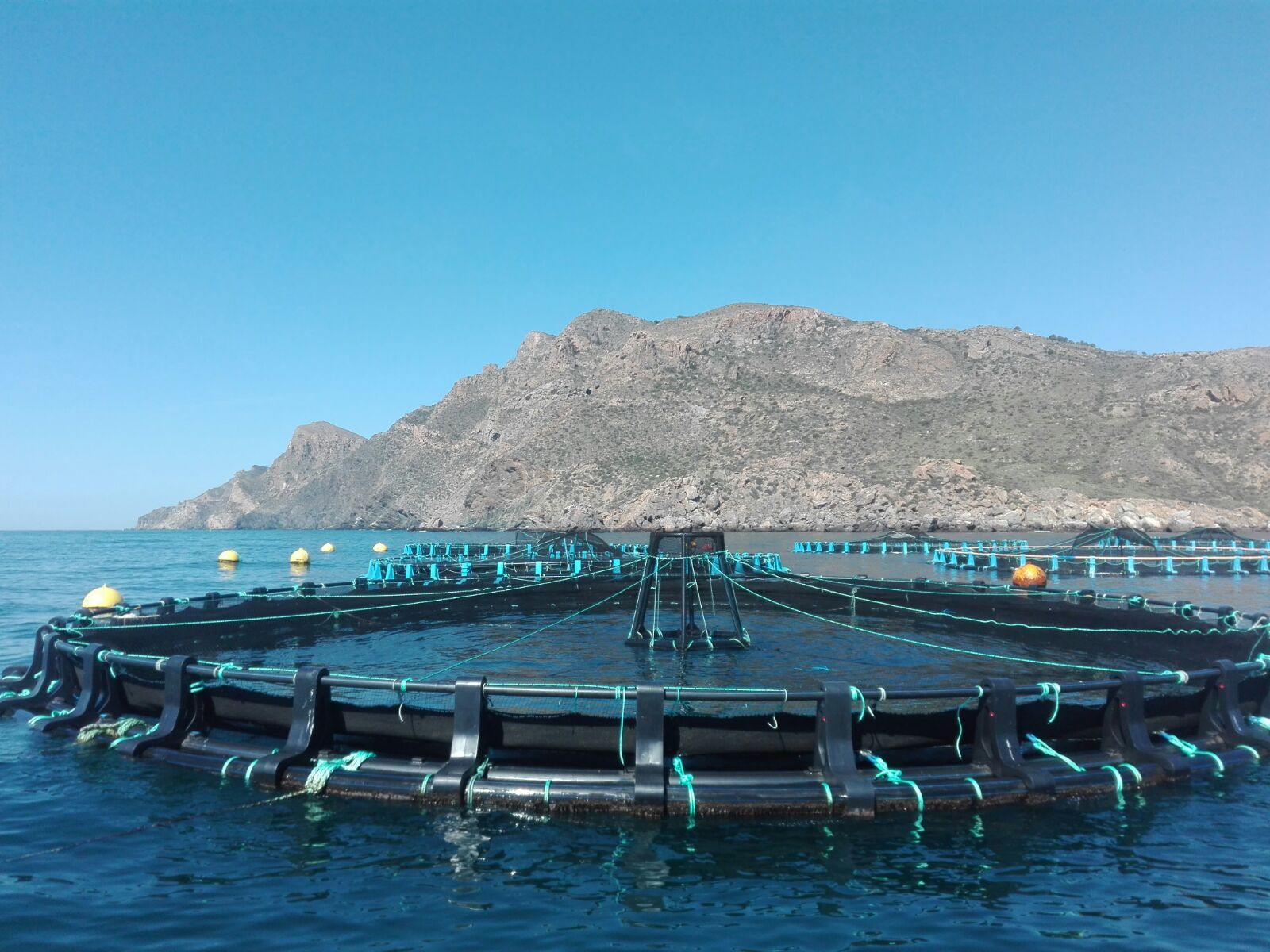 The anti-predator nets avoid the access of predators into the fish cage net.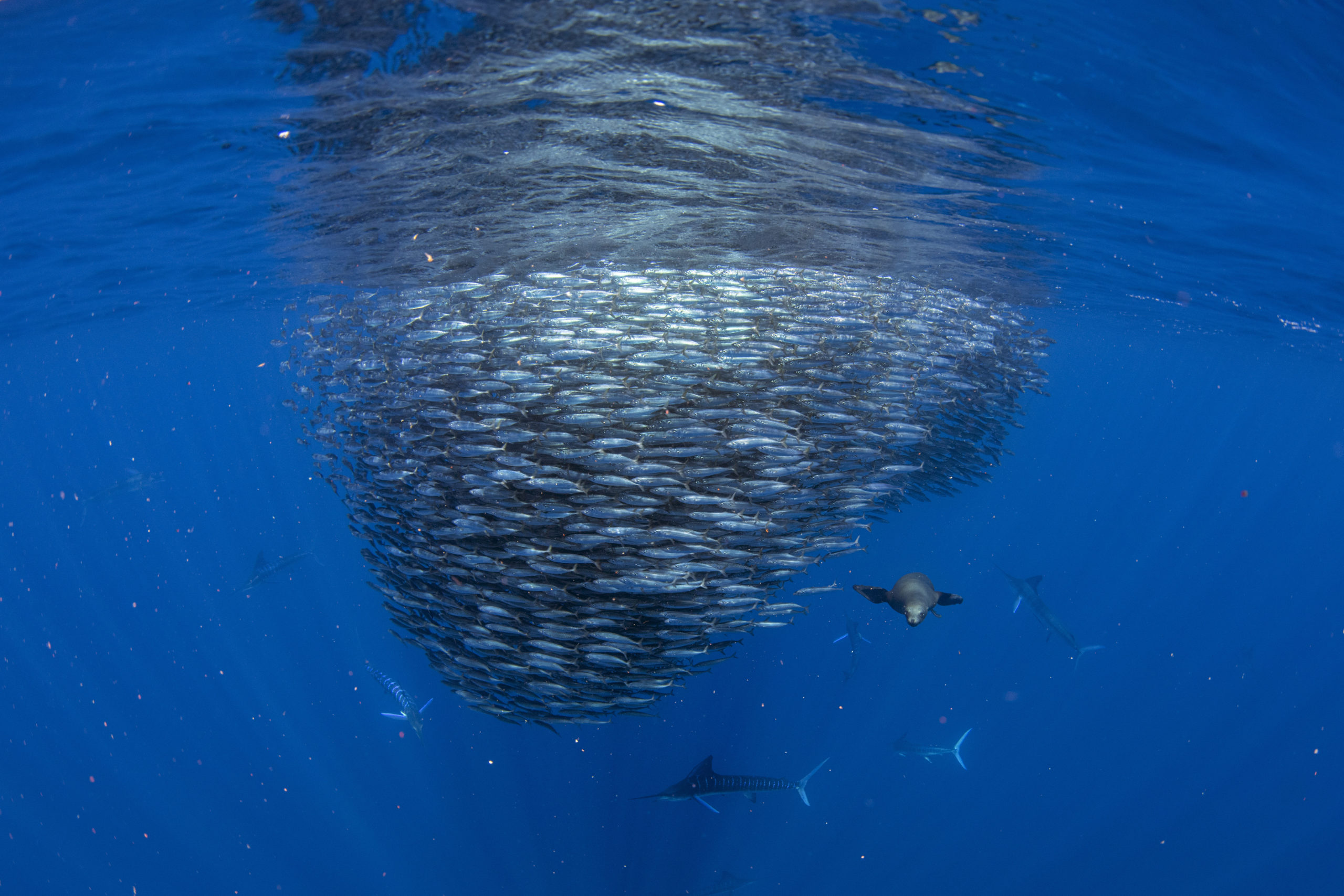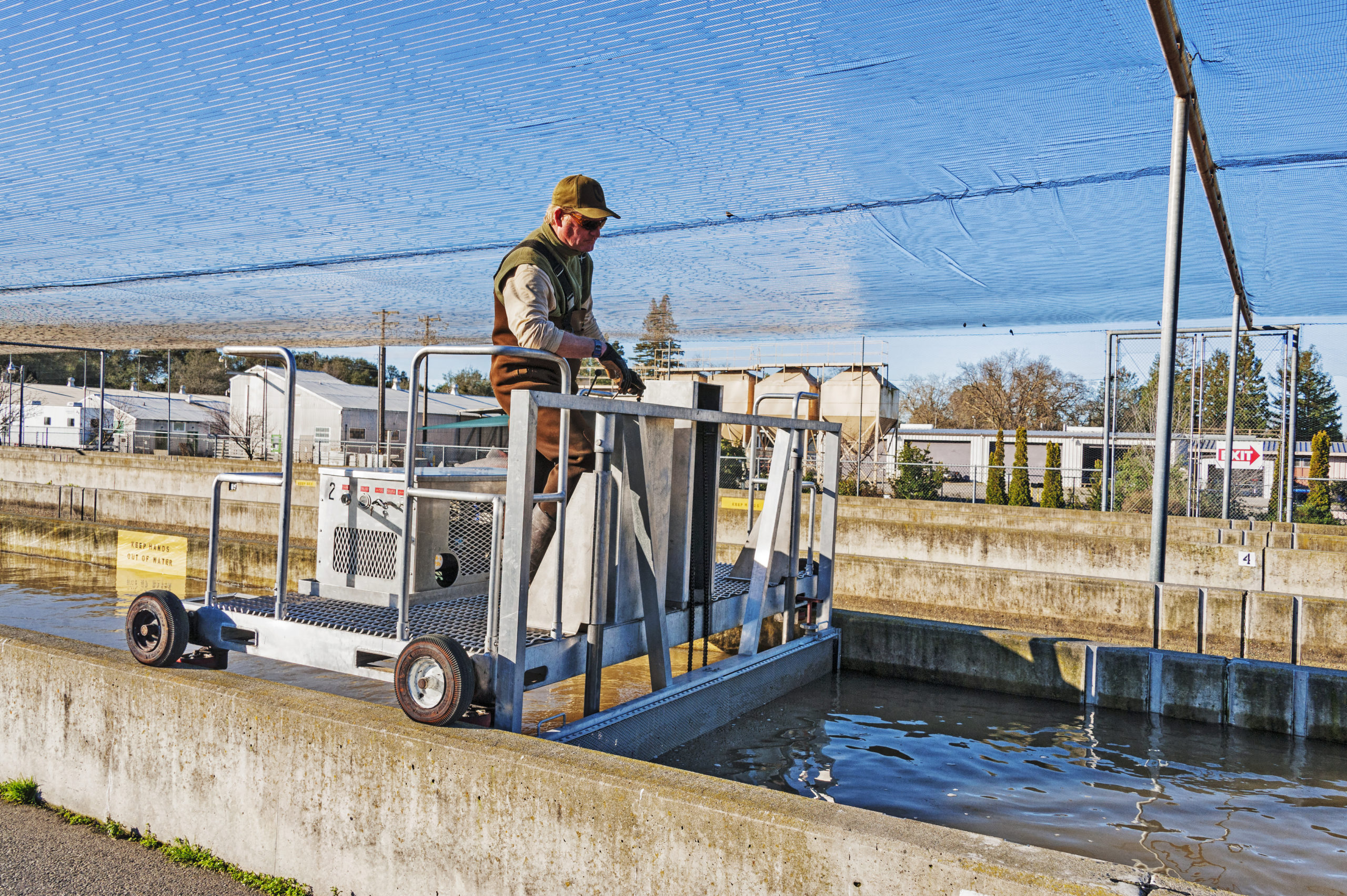 Our shade nets not only protect the fishes from intense light and high temperatures but also protect them from some potential predators. This is an excellent shield against dust or meteorological phenomena, such as rain, wind or hail storms.
Depending on the density of the thread we can vary the percentage of light they filter. Once the shade nets have been installed, the humidity in the air will increase and, as a result, the temperature of water will decrease.